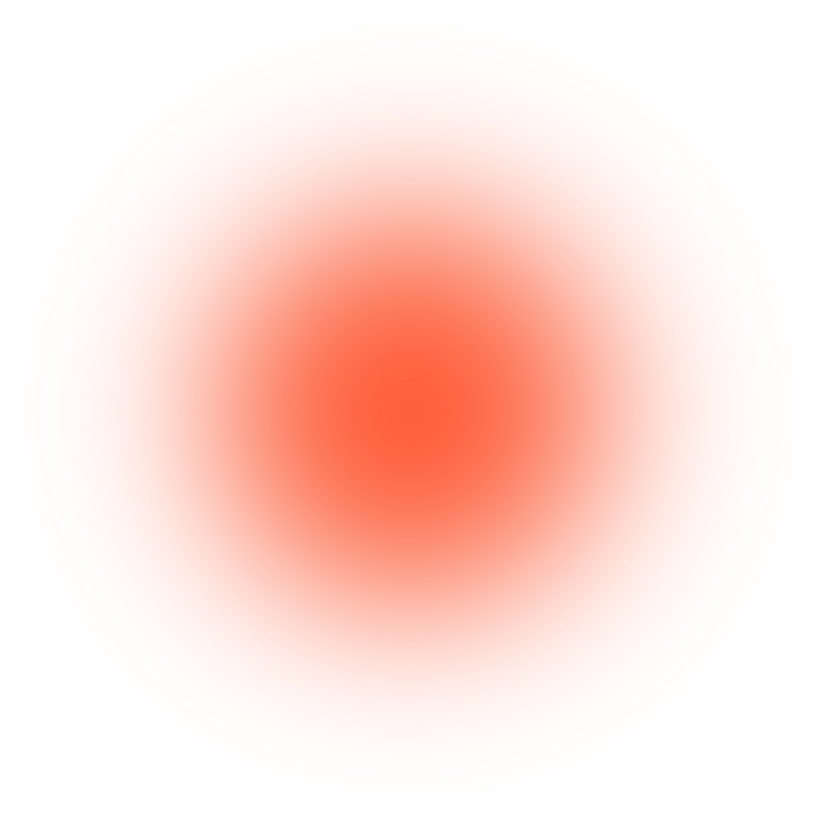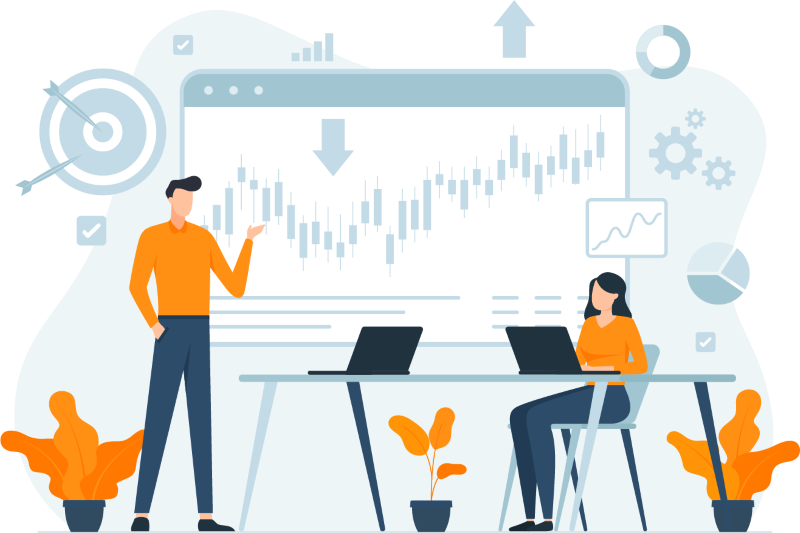 Option traders know that the right option picks can lead to huge gains when trading options. Gains like +100%, +200% or more! Option trading volume has been exploding, largely due to the increased popularity of stock options among private investors. But, did you know that option trading is perfect for today's up and down stock market? That's because you can make big gains as stocks go up…and as stocks go down. Not many investment strategies give you this kind of flexibility. Our option newsletter may be the key to your success.
We encourage you to join the millions of investors that have discovered the powerful potential of trading stock options. Why continue to use the old buy and hold approach when times have clearly changed? Consider putting some of your portfolio into an investment that could earn you profits in a matter of days and sometimes even hours.
Options are the best way to turn a fast profit in today's market conditions. They require less capital than stocks and your profits have the potential to be huge!
We have been trading options for decades and have experienced more trades than we can count. We have traded in bull markets and we have traded in bear markets. We have traded through the record highs as well as the crashes. There is little that the market can do now that we have not experienced. That is because we have learned how to make profits in all types of markets using options. Trading options allows you to profit in many ways. Options are flexible enough to allow you to profit when the market goes up, when the market goes down or even when the market stays still.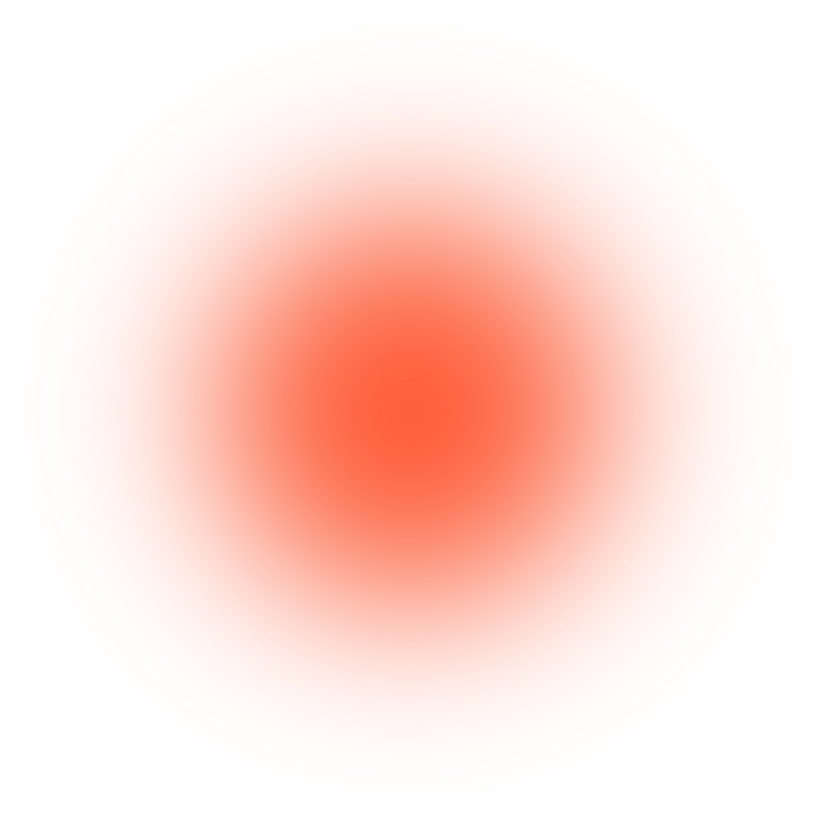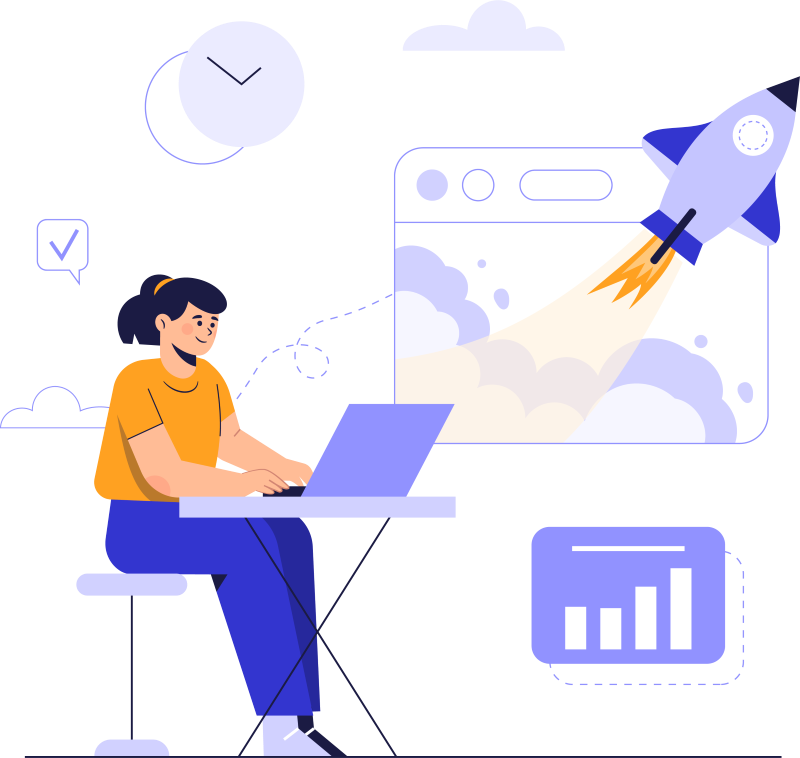 Join The Millions Who Trade Options
By now you have heard about the spectacular growth in options trading. OCC, the world's largest equity derivatives clearing organization, announced that cleared contract volume in January was up 62 percent from January 2020 with 843,542,290 contracts. Average daily volume at OCC is up 79 percent in 2021 with 44,396,963 contracts. No other investment has exploded in popularity like stock options. The movement to options really picked up in 2005 when more than 1.5 billion options were traded in the United States alone. In 2006 the volume was even higher with over 2 billion options traded. The astounding growth continued in 2007 with nearly 2.9 billion options traded. 2008 set yet another volume record with over an astounding 3.5 billion contracts traded and….well you get the picture. Investors have figured out where the action is. According to the Options Industry Council, most investors who ignore options say they do so because they do not feel they have enough knowledge or time to find profitable option trades.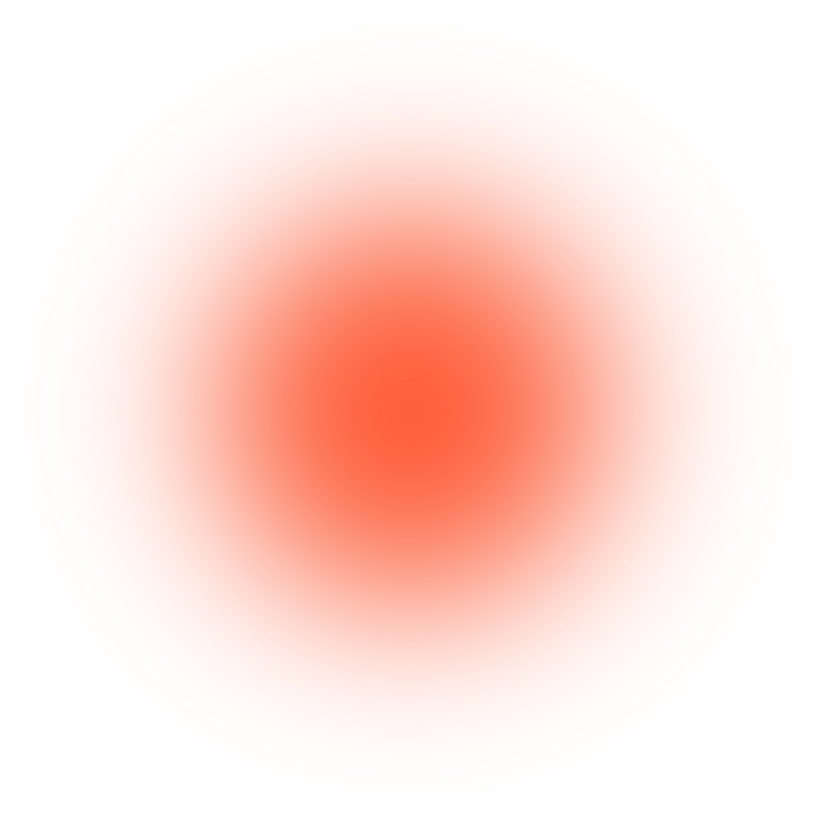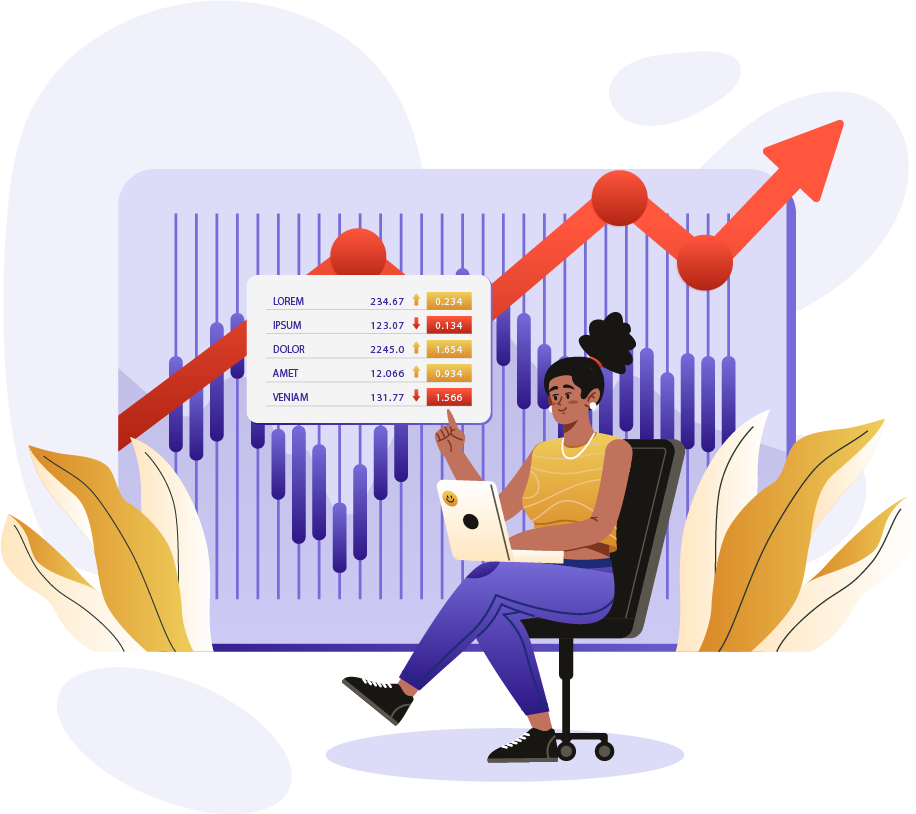 Over the years our team has developed a system of market filters which are comprised of a blend of technical and fundamental indicators, which have been proven to be highly effective when used together. These indicators are oblivious to what the consensus says or does, but rather pays attention to what the markets are saying.
How will you benefit from OptionAlarm?
When our system isolates an opportunity in the options market, it issues a signal, which we immediately e-mail or text message to our members. The signal contains the exact entry price, exit price as well as a stop-loss price for added capital protection.
With OptionAlarm, you don't have to spend endless hours online looking for option trades. We do it for you! Allow us to give you two more reasons why you should consider stock options. Options allow you to rent a stock instead of owning it. Option traders can control the movement of the stock with much less capital at risk using stock options. Stock options allow option traders to leverage stock moves into gains that can be 5 to 10 times greater. Our option newsletter may be the key to your success.