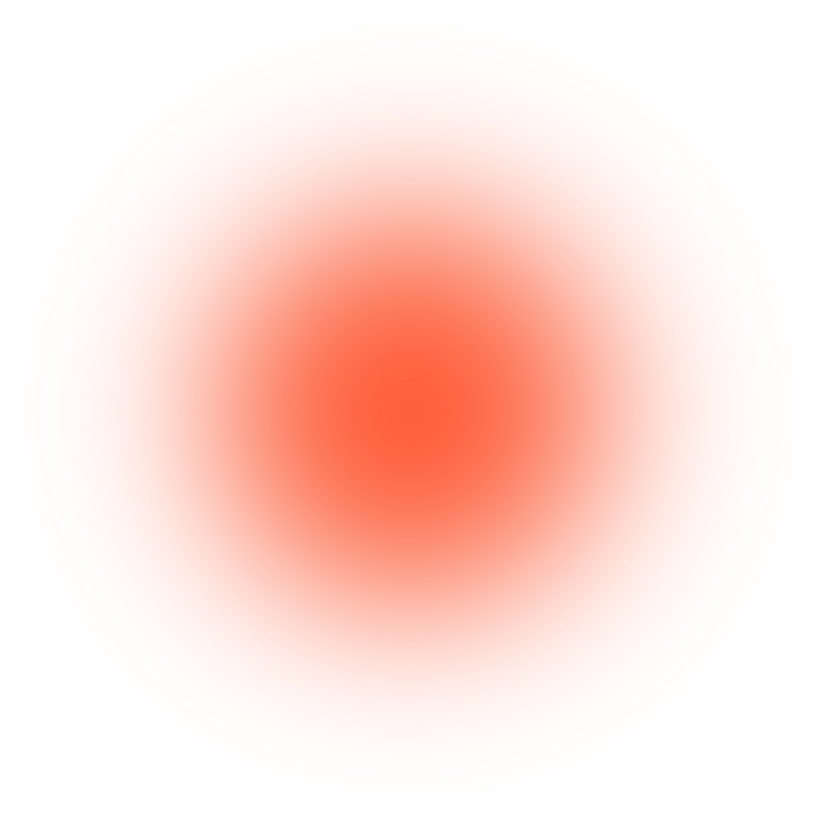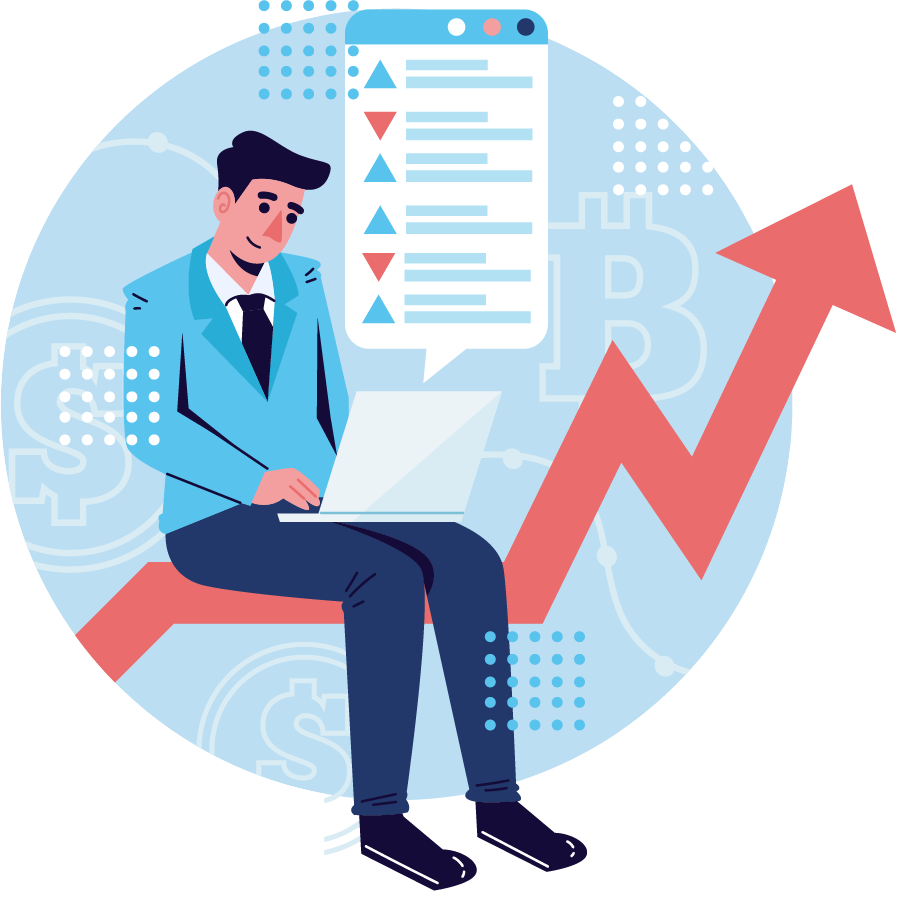 After subscribing to OptionAlarm, you'll begin receiving trade recommendations via email. You can also elect to have one of our partner brokers automatically execute these trade alerts in your brokerage account via auto-trade at no additional cost although standard commission and fees still apply. After activating this feature; all opening, adjusting, and closing recommendations would be automatically executed in your account. Account holders have the added flexibility of initiating, adjusting or suspending auto-trade allocations at any time.
What are the benefits of Auto-trade?
Many customers take advantage of Auto-trade for the convenience and timeliness of automated trade executions. If you choose to establish Auto-trade for your subscription, you will need to set a specific dollar amount to be allocated per trade. As you receive new trade recommendations via email, those trades will be executed in your brokerage account based on the previously specified amount established with the broker.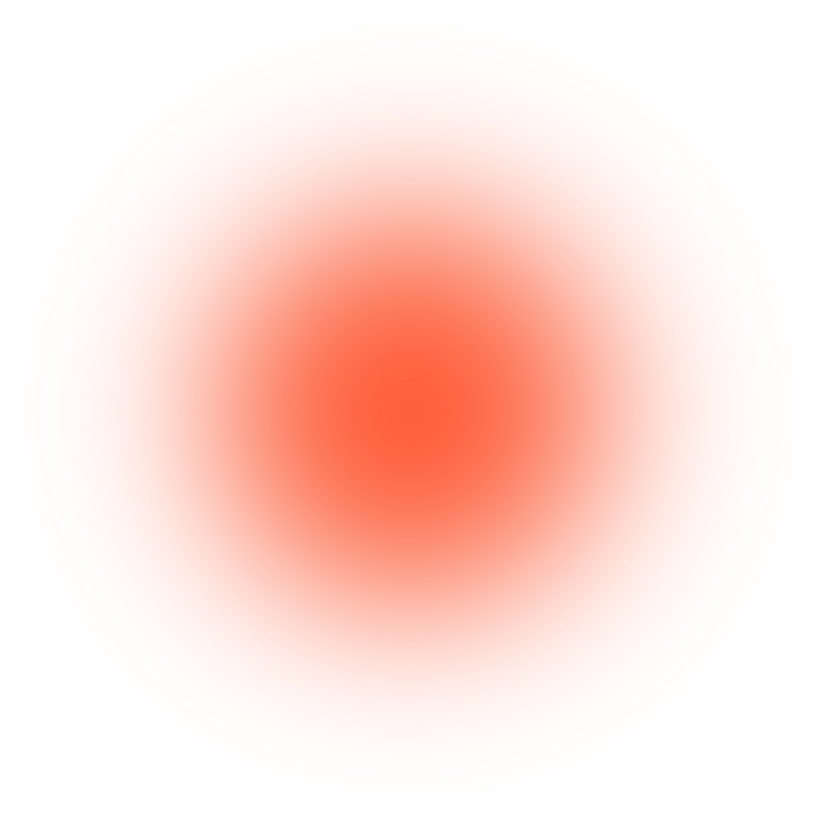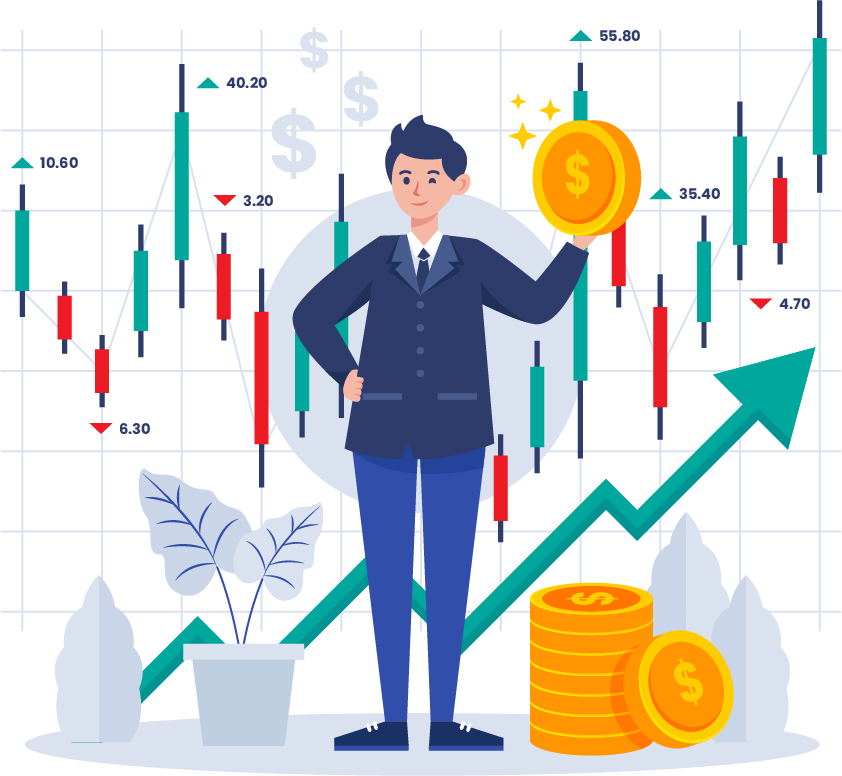 Which brokerage firms are currently approved to Auto-trade OptionAlarm?
www.Global-Autotrading.com